Advance HRS is an all-round service agency active in the broad area of Human Resources. Our services are concentrated on Aruba and the Dutch Caribbean, where we support both the corporate sector and nonprofit organizations and the government.
Structure and Professionalism
Notably small and medium-sized organizations often lack expertise and/or manpower in the area of HR Management. Still, your employees and human resources policy are of overriding importance to the success of the enterprise in actual practice. We assist organizations in introducing structure and professionalism in the organizational and human resources policy, the ultimate objective of which is to achieve higher quality and a better performance by the employees.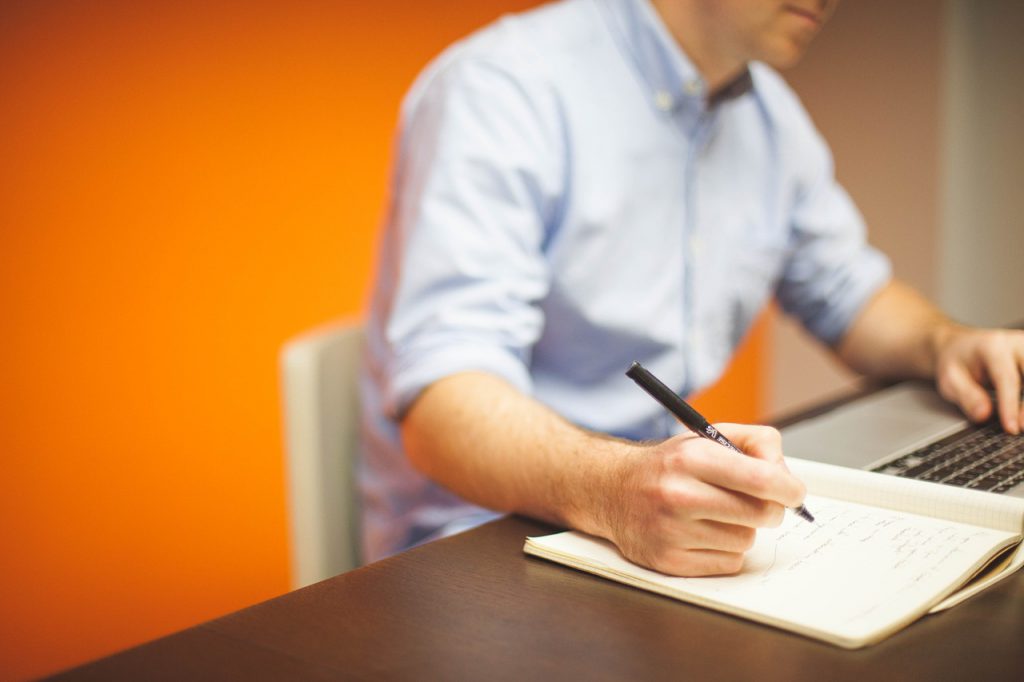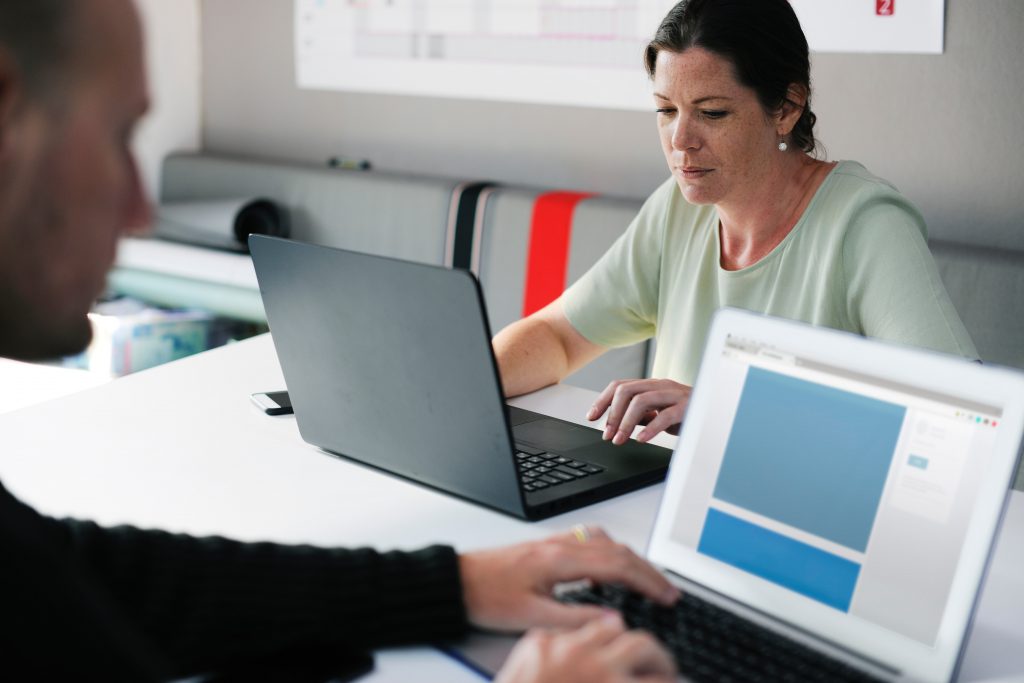 Professional Team
Our team consists of experienced HR professionals and a psychologist registered with the Dutch Association of Psychologists ('NIP'). Where necessary, we can call in the services of strategic partners in the areas related to Human Resource Management, such as information technology, actuarial services, executive coaching, team facilitation, training, and other specific areas of expertise.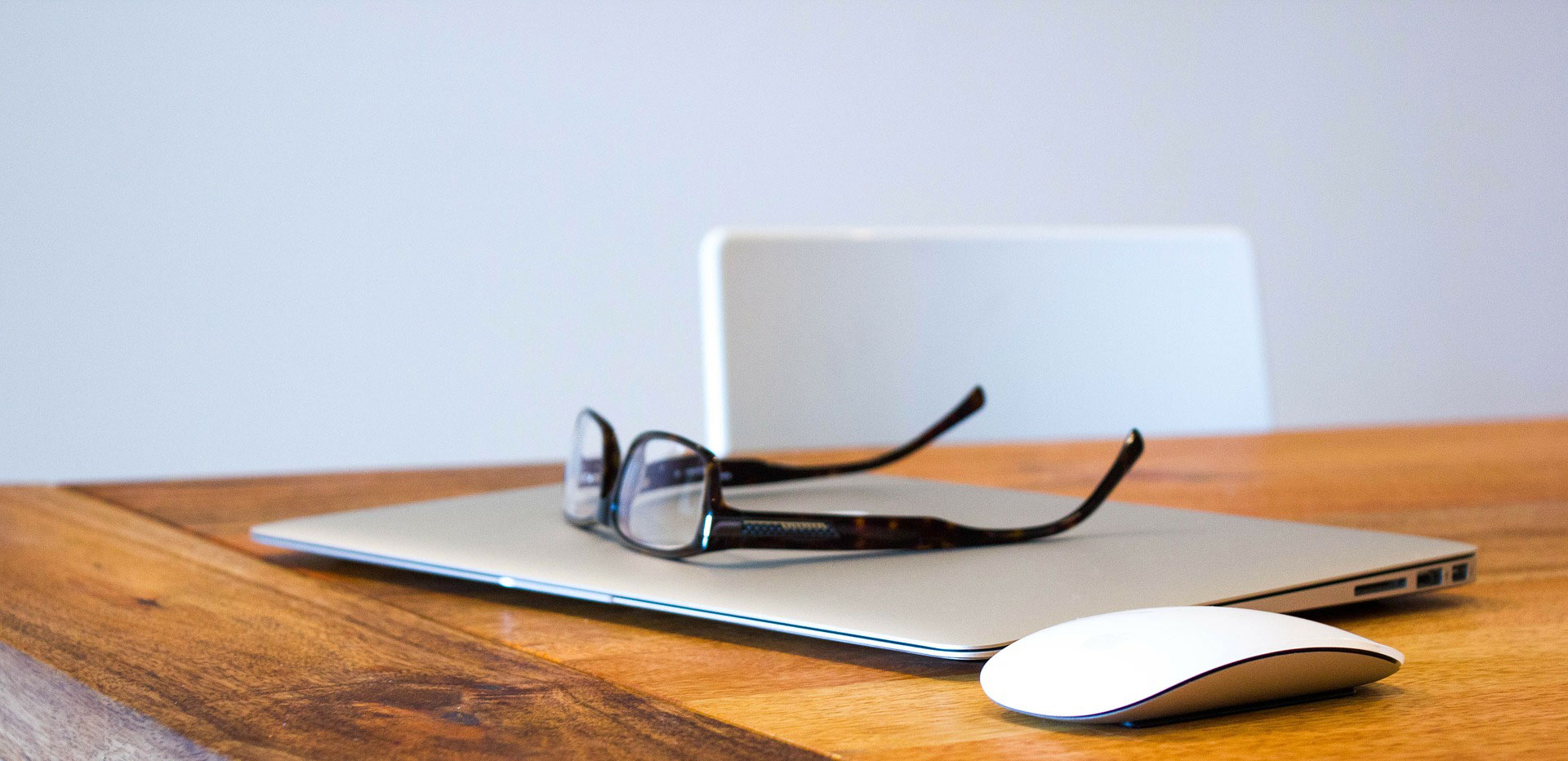 Our Philosophy
We work based on our broad experience within the area of Human Resources, and our services are characterized by a philosophy of 'Commitment, Respect, and Ethics'.
Commitment
We work hard to arrive at practical, effective, and positive results.
 Respect
We adapt ourselves to the culture and management style existing within and cherished by the organization. We do not take over but leave decisions and responsibilities to those in charge.
 Ethics
We pursue business ethics and want to be assessed on our performance. We do not make promises we cannot fulfill.