Compensation & Benefits
An ideal compensation & benefits system is designed to motivate and retain your best performers while at the same time give a signal to the weaker performers to improve. We help you develop a compensation, benefits and incentive program that is both competitive in the market and within financial reach of your business. For organizations looking for a more integral HR approach, we support with the Total Reward approach and help you design a TR Strategy.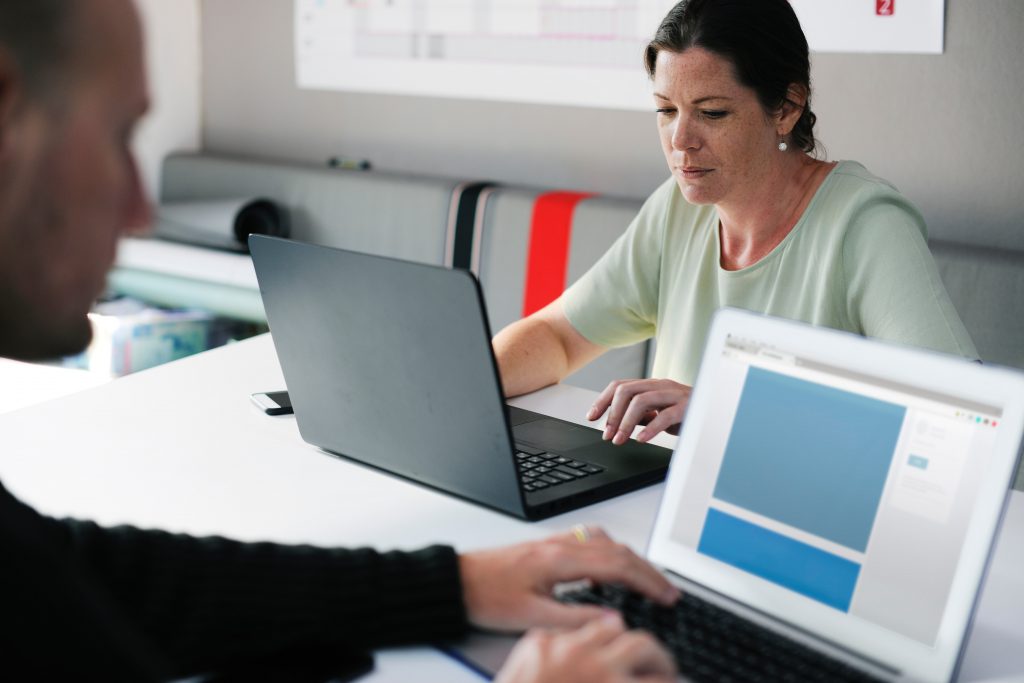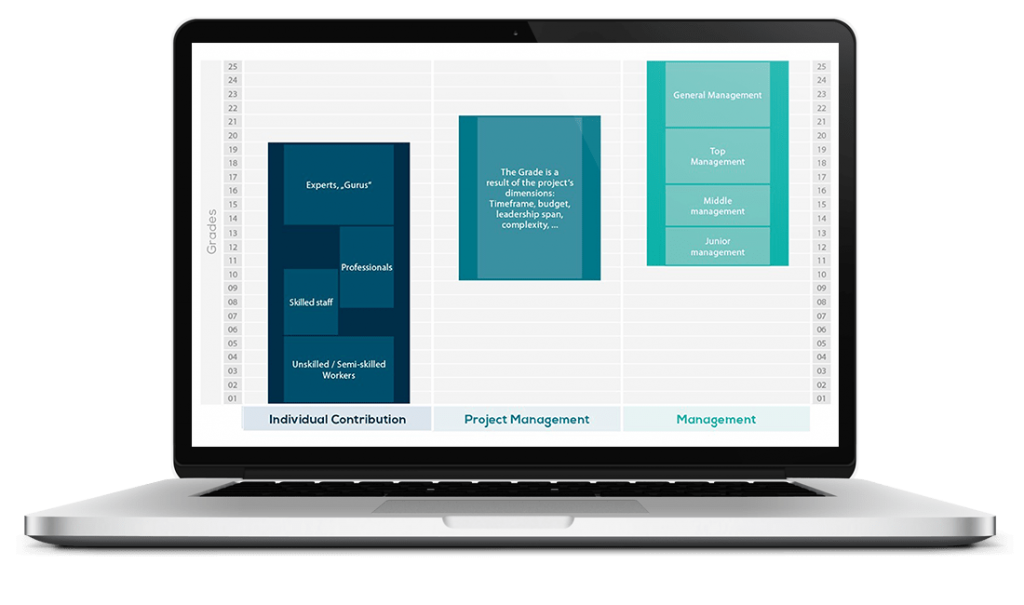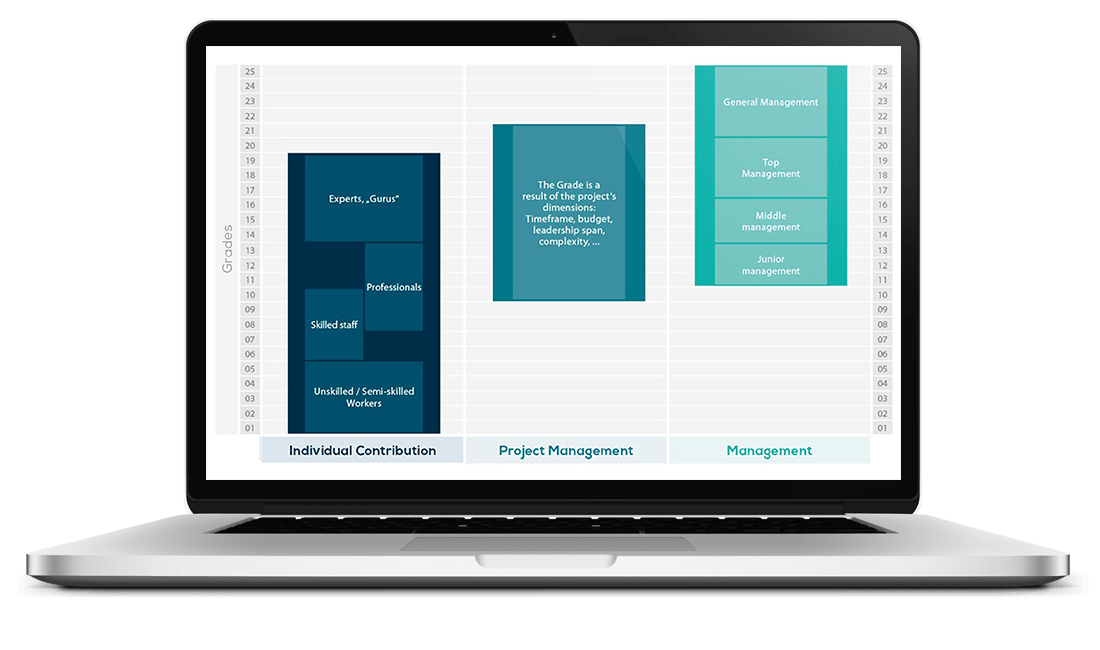 Salary Structure & Benchmarking
Both employer and employee want fairness in pay, but often salaries are based on the individuals performing the job than on the true value that the job represents to the organization. Over time many organizations start to feel the lack of a consistent pay structure, facing substantial salary discrepancies within the same type of jobs. We will help you build a job hierarchy system that allows you to have a better grip on your labor cost. This is accomplished by evaluating the true value of the jobs in your organization, establishing job classifications and linking these to market conform salary brackets.
We are proud member of the global network of GRADAR consultants. GRADAR is a modern, web-based system that helps you manage your job matrix, allows comparison with a range of other job evaluation systems and offers tools for benchmarking.