HR Strategy & Organizational Development
Every organization is unique. When designing and implementing HR and Organizational Development strategies on the ABC islands, one needs to be mindful of scale, people, culture, labor laws and traditions. Especially in smaller economies and communities, HR & OD require a somewhat different approach than the typical textbook models. Based on our experience, we are able to help local organizations in creating and enabling workplaces where people and work processes are designed and geared effectively toward strategic goals. Our areas of expertise:
Strategic Workforce Planning
Job Architecture
Aligning HR Strategy with Business Goals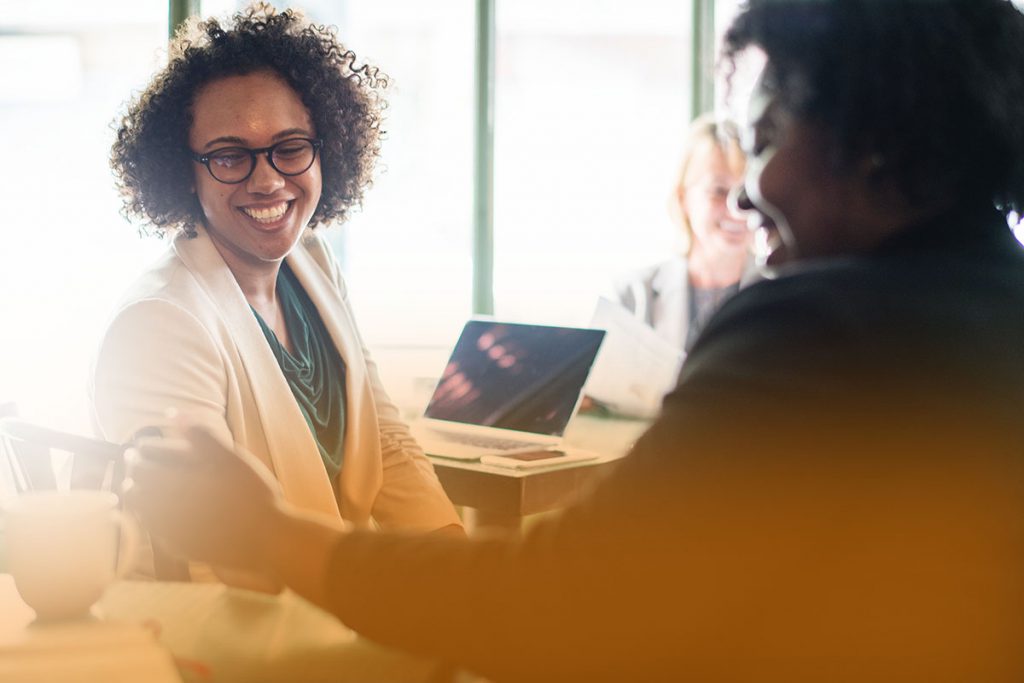 HR Quick Scans
Our HR Quick Scan Tool will map out the current state of your HR processes, instruments and administration. The scan highlights the strengths you may want to further develop as well as the weaknesses you may need to address. The results of our HR Scan are extremely valuable when preparing a long-term HR strategy as it helps you in setting an objective 'point of departure' and it enables you making a realistic planning. Our Quick Scan also looks at the current level of leadership support and capacity among supervisors and managers with regards to organizational change and development.